https://www.youtube.com/watch?v=6i04BrW96Tk&feature=youtu.be
RELOVE
Upcycled Art & Design Gallery
About us
Located in Central Station Amsterdam
Lil' Amsterdam Passage ( United 31 M )
Daily open from 11 a.m. to 7 p.m.
Welcome to the world of Upcycled Art & Design
Re-Use, Re-Design & RELOVE
Everything on display at Relove Gallery has been created by transforming discarded materials into art works or functional design items.
Upcycled Art & Design utilizes things usually thrown in the trash. a creative challenge embraced by our Amsterdam-based artists resulting in one-of-a-kind articles that are both beautiful and eco-friendly. The process by which these exclusively designed products are made respects the environment and help safeguard it for future generations.
Our vision of the resources surrounding us aim to support and contribute to a circular society.
We are not afraid of big dreams (and small beginnings.) Call us artists, creators, makers.
See our collection
Artists & designers
Upcycling art & design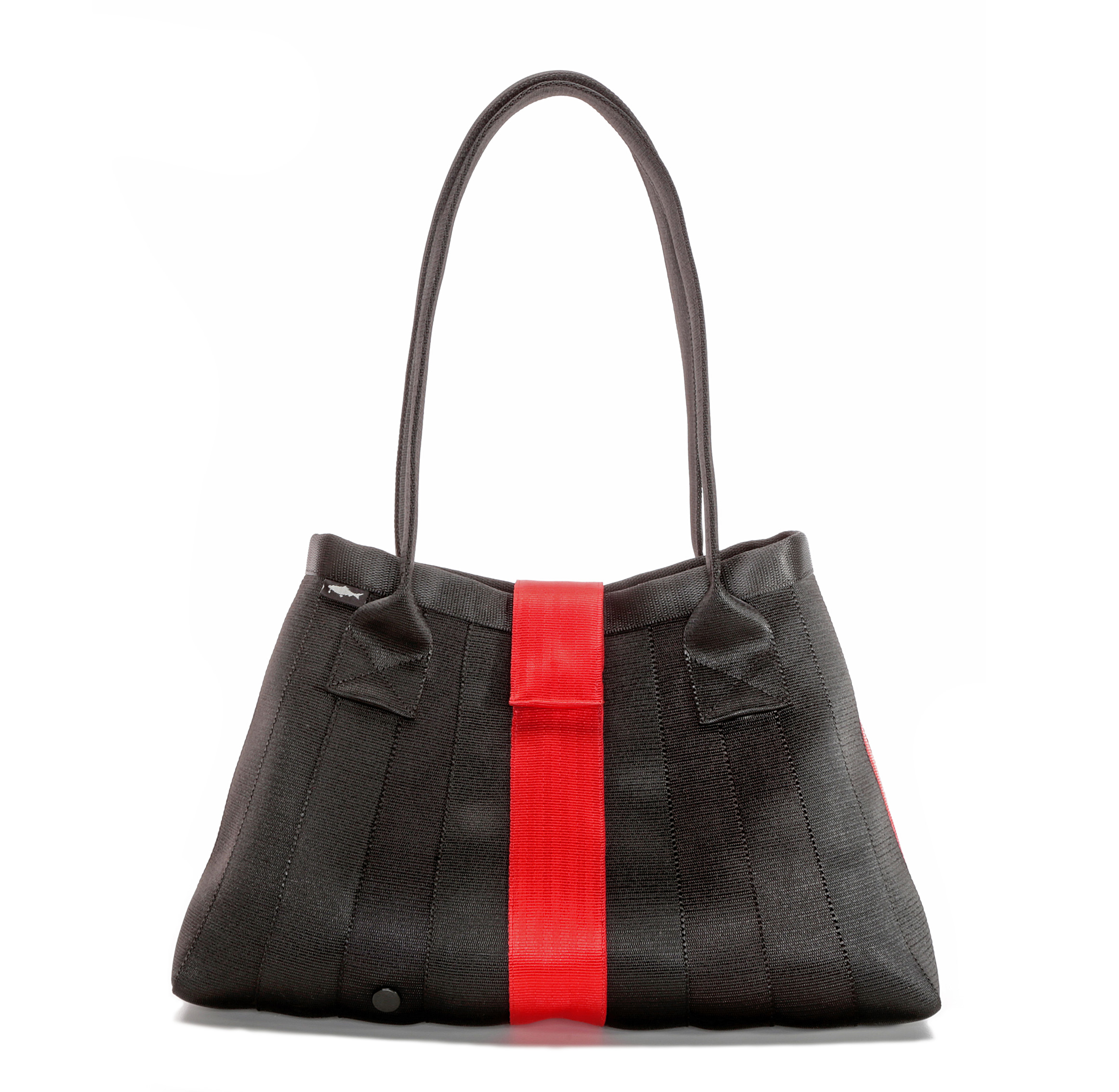 Pekelharing bags
Unique bags from Upcycled seat belts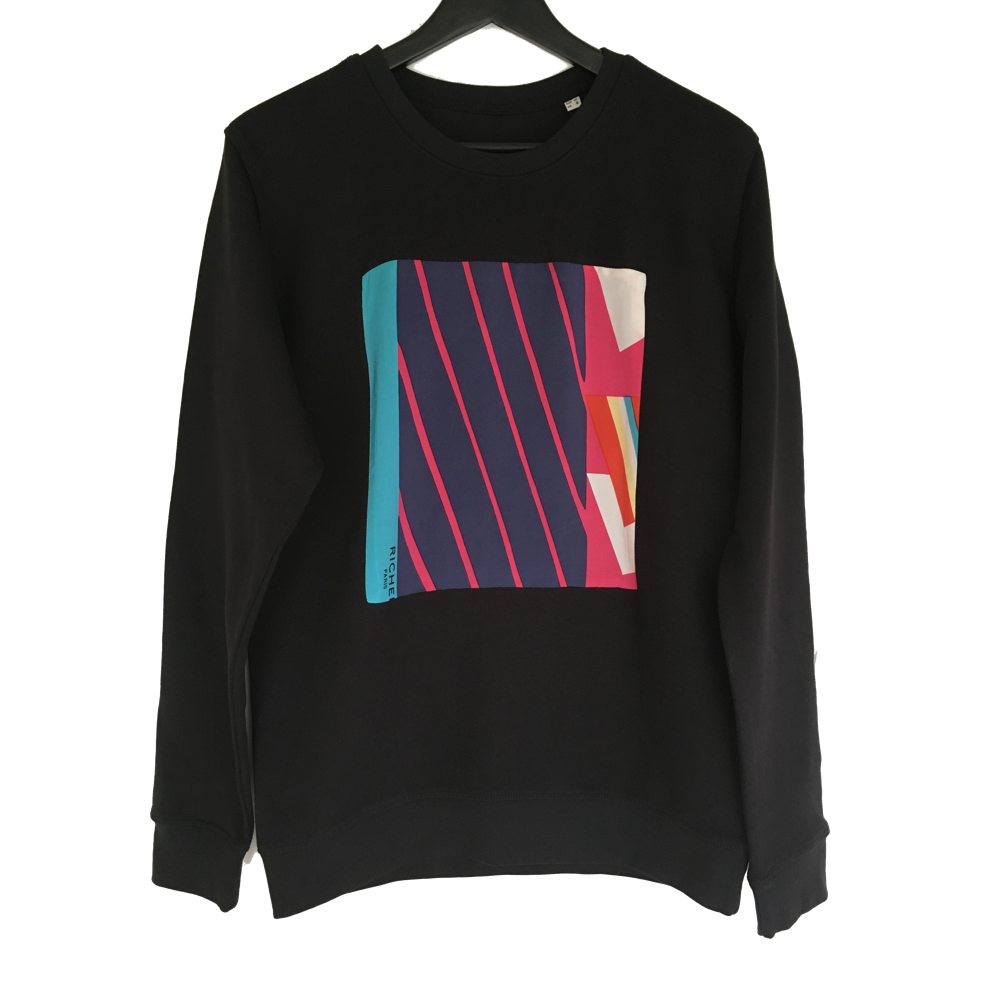 Bo Doir
Clothing based on vintage 100% silk scarves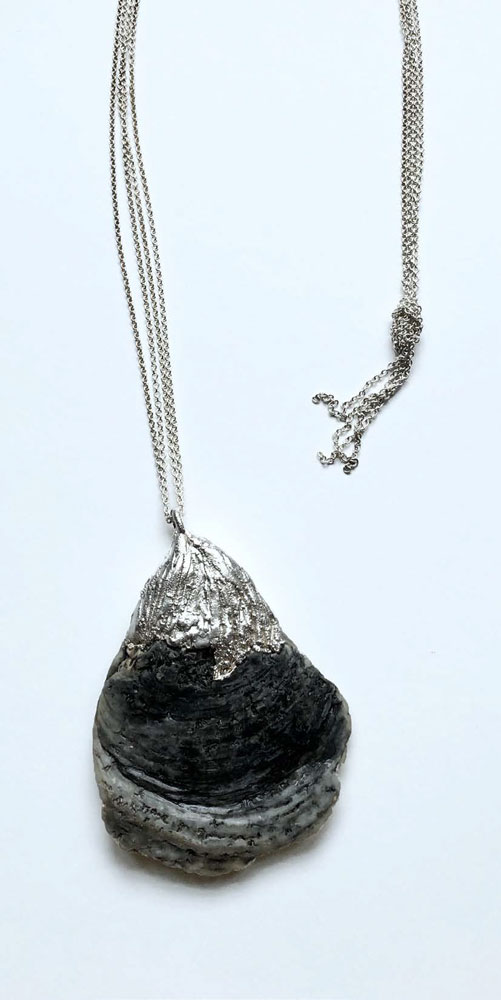 Margot Mulder studio
One of a kind jewellery pieces made of natural materials often combined with single use plastics or other manmade materials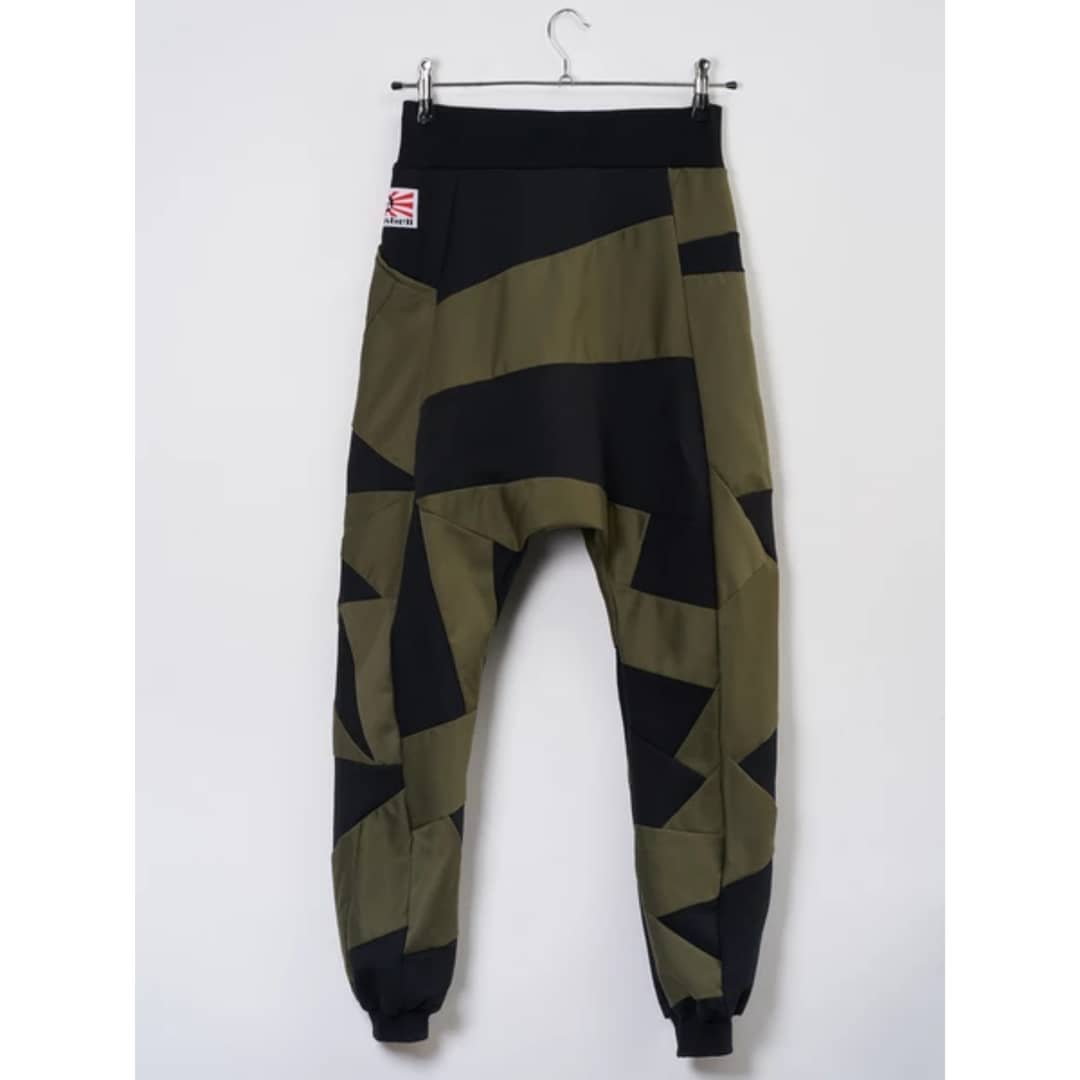 Blazinbell
Characteristics Patchwork pants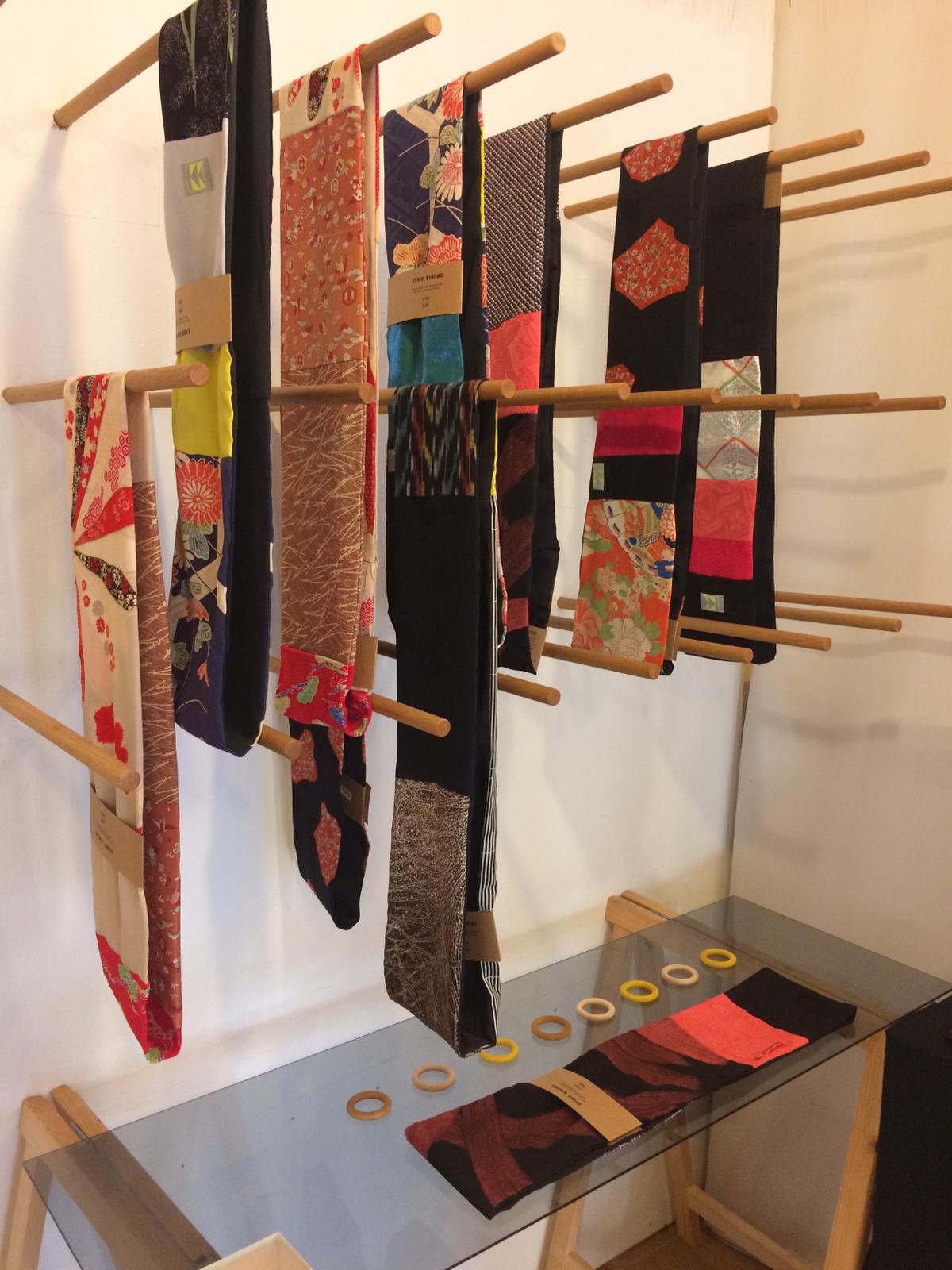 Kyoko Kimono
Upcycling traditional Japanese Kimono into modern forms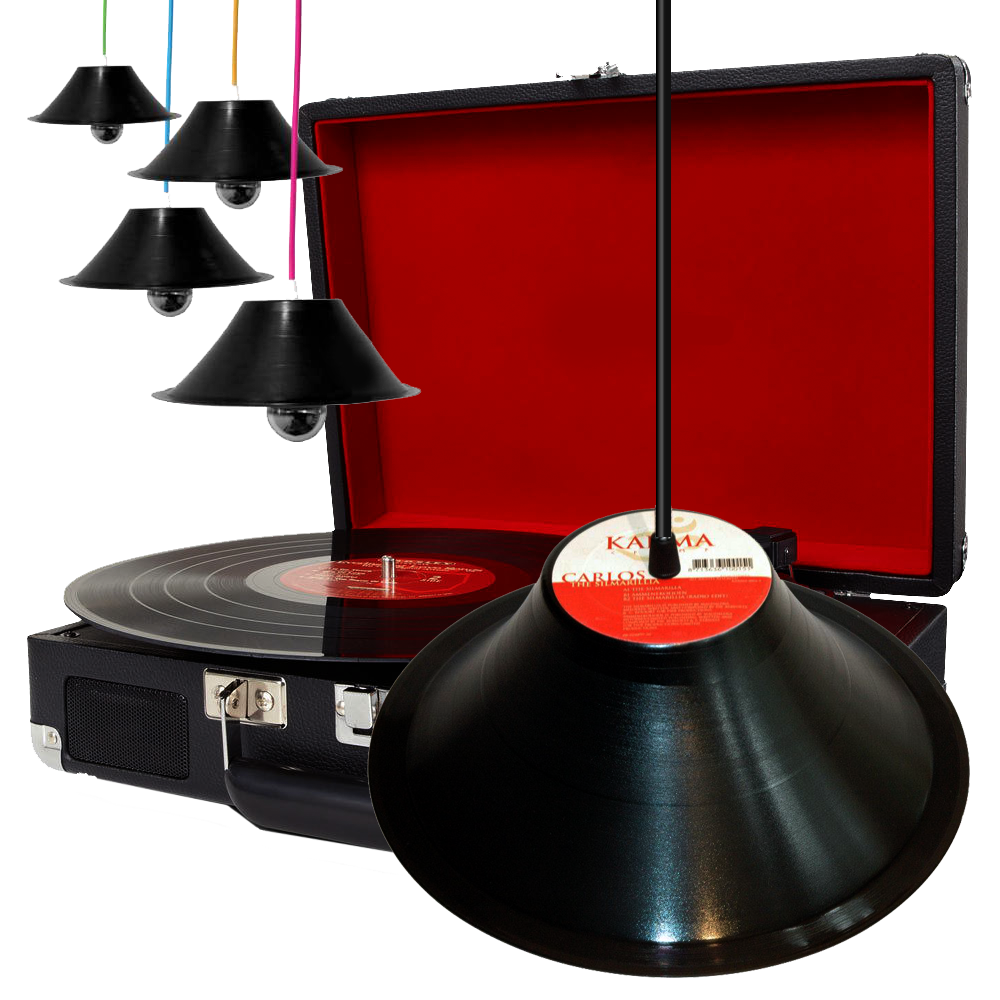 Buddista
The Vinyl Record Upcycled LED lamp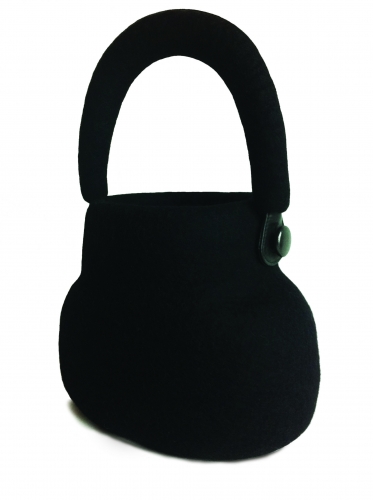 Buddhi
Traditional made felt bags from Amsterdam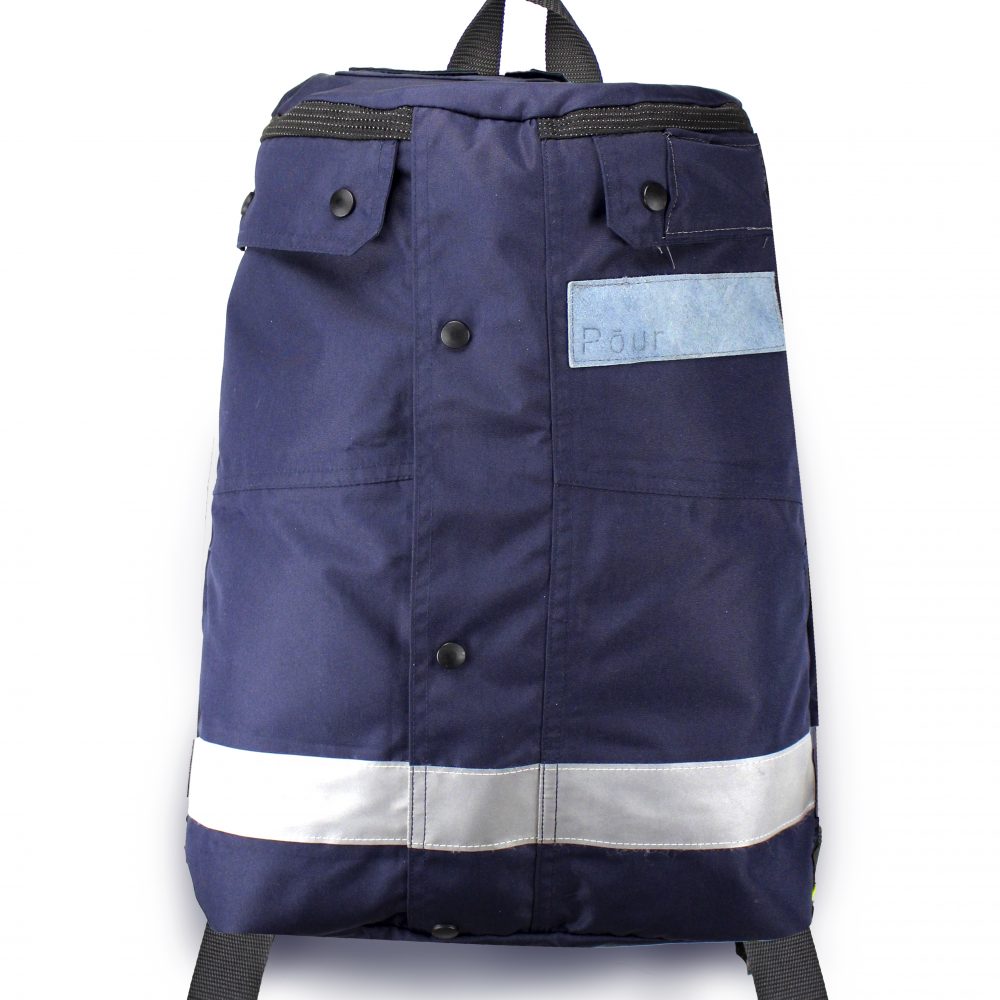 Pōur
Makes beautiful bags with discarded workwear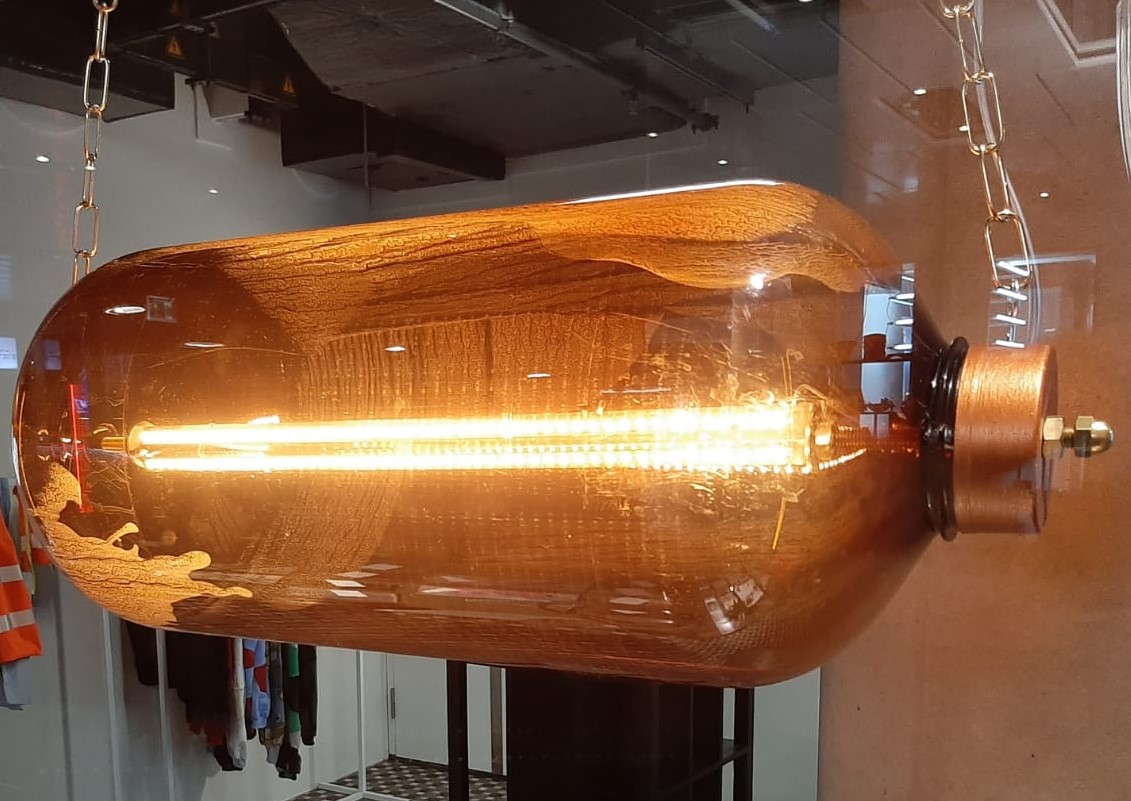 Studio Daniel Buonvino
Upcycled beer barrel lamps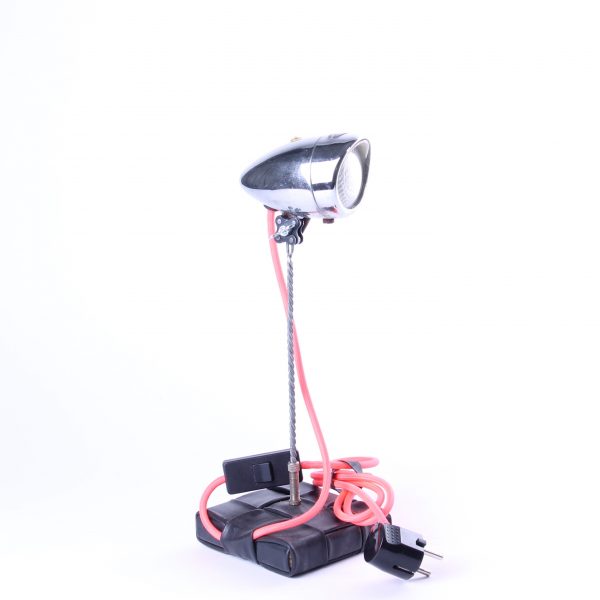 The Upcycle
Transforming waste into useful products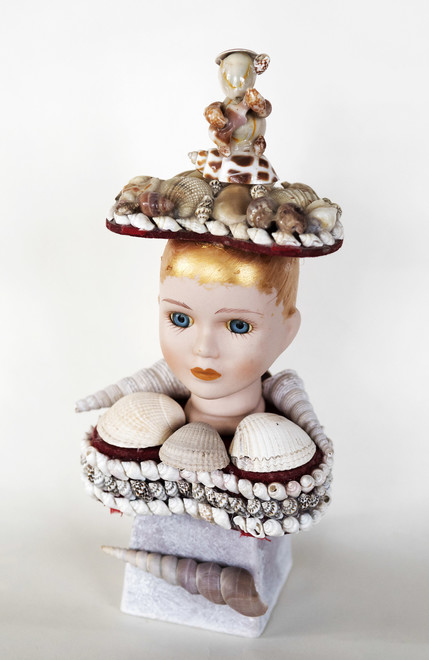 Frida Badoux
Unique Objects